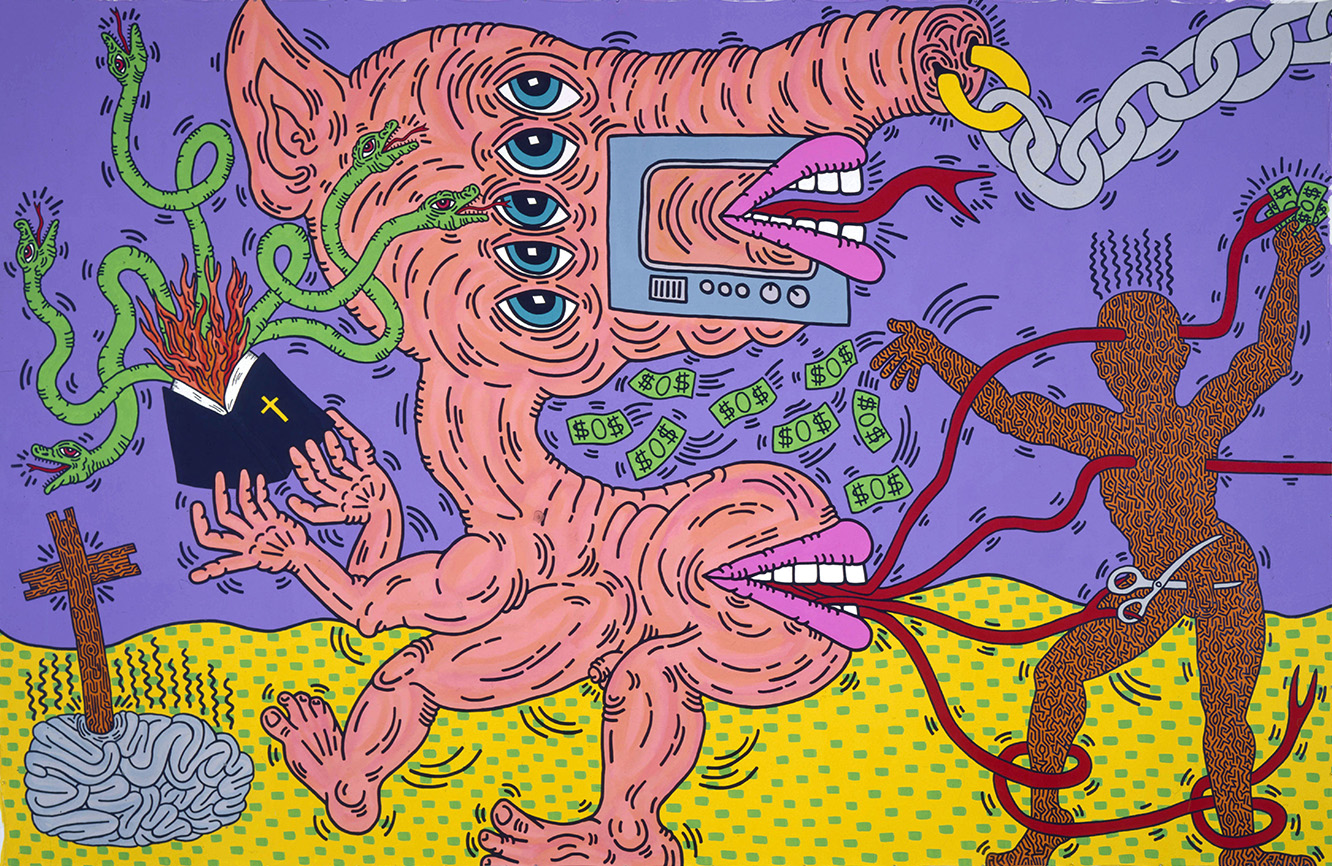 Keith Haring would have been 64 years old today had he not died from HIV/AIDS related complications in 1990.
As Keith was well aware, inequitable access to medicine and healthcare has always been a major problem in the United States.  Its long inaccessible and crumbling healthcare system is continuing to be further eroded by the bigotry and greed of persons and groups actively working to deny healthcare to people of color, the LGBTQIA+ community, and women.
According to the World Health Organization Director-General Dr. Tedros Adhanom Ghebreyesus, "The right to health for all people means that everyone should have access to the health services they need, when and where they need them, without suffering financial hardship.  No one should get sick and die just because they are poor, or because they cannot access the health services they need."
Healthcare is a human right, and the struggle to achieve these rights for all continues.