Keith Haring would have been 62 years old today had he not succumbed to HIV/AIDS related complications in 1990.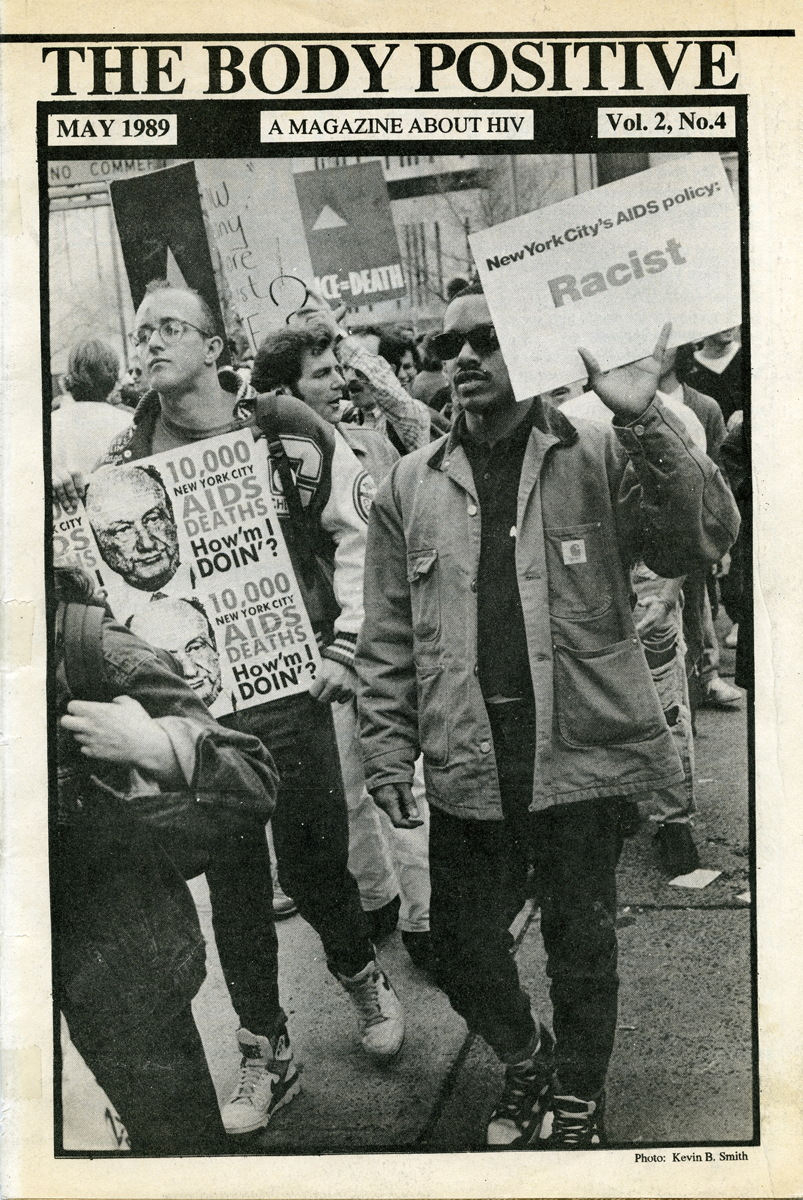 Keith was an activist as well as an artist, and frequently used his artwork to help draw attention to a variety of issues, including the call to end apartheid, nuclear-disarmament, and the HIV-AIDS epidemic.
In a statement in the magazine Flash Art in 1984, Keith wrote "I think the contemporary artist has a responsibility to humanity to continue celebrating humanity and opposing the dehumanization of our culture."  His well-documented history of social activism shows his commitment to this belief.