May 4th is Keith Haring's birthday, he would have been 59 years old today had he survived his battle against AIDS.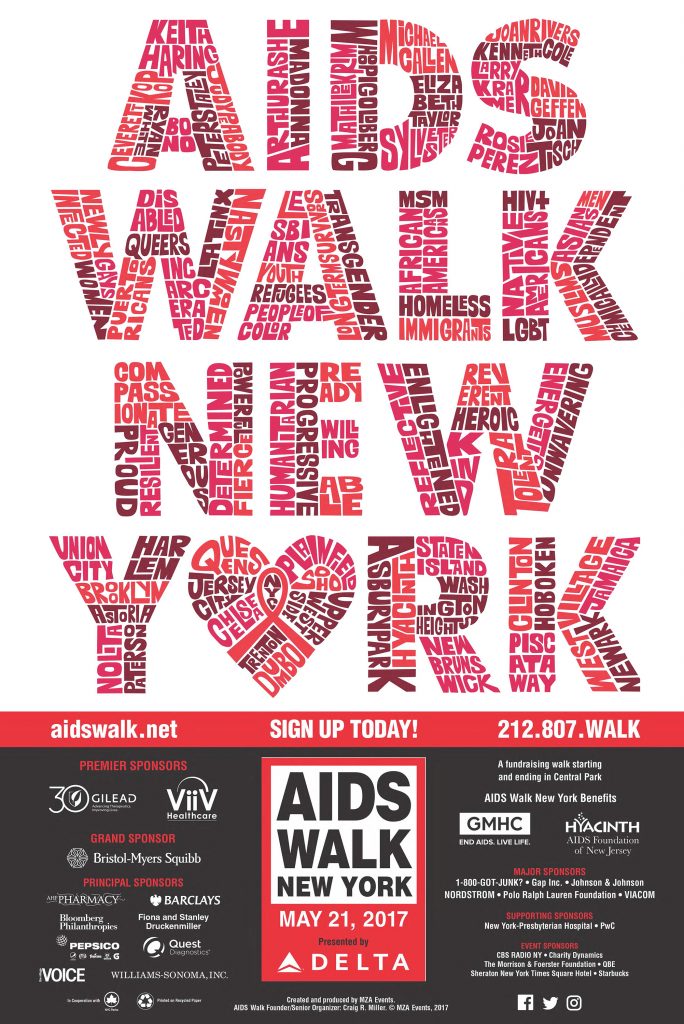 The Keith Haring Foundation is proud to support AIDS Walk New York, the largest one-day AIDS fundraising event in the world.
Visit AIDS Walk NY to learn more and to register to walk.