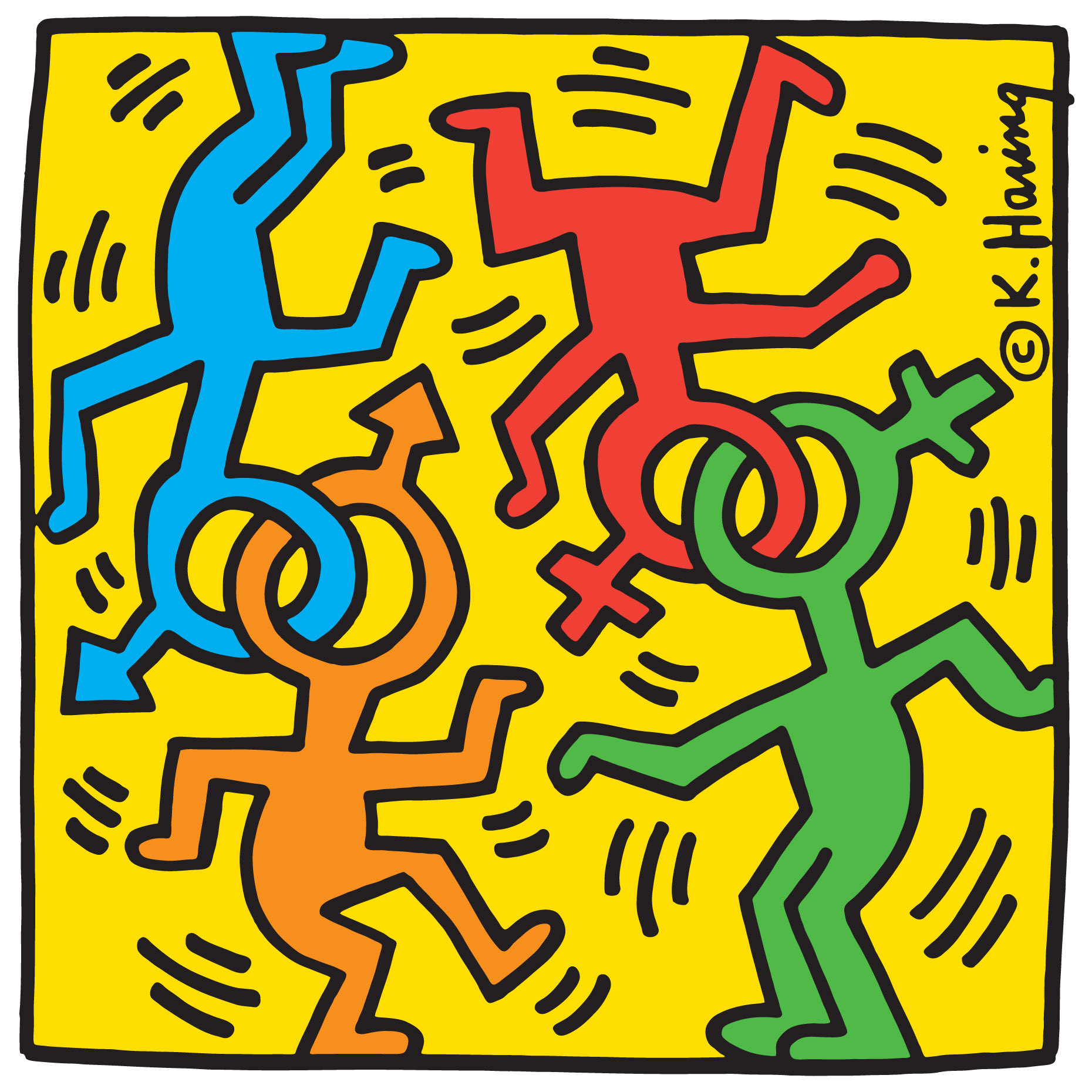 Keith Haring created this logo for Heritage of Pride, the organization that hosts New York City's Pride events in commemoration of the Stonewall Riots of 1969, the beginning of the modern Gay Rights movement. The Stonewall Inn was recently granted landmark status by New York City's Landmarks Preservation Commission, the first time a New York City site has been designated as a landmark primarily for its significance to LGBT history. Read more about the decision here.
The annual NYC Pride March, the culminating event of Gay Pride month, starts at Noon on Sunday at 36th Street and Fifth Avenue and works its way downtown to Christopher and Greenwich Streets in the West Village. Also happening on Sunday are PrideFest and Dance on the Pier, a fund-raiser featuring Ariana Grande.
For complete information, parade route, and a full list of events visit NYC Pride.