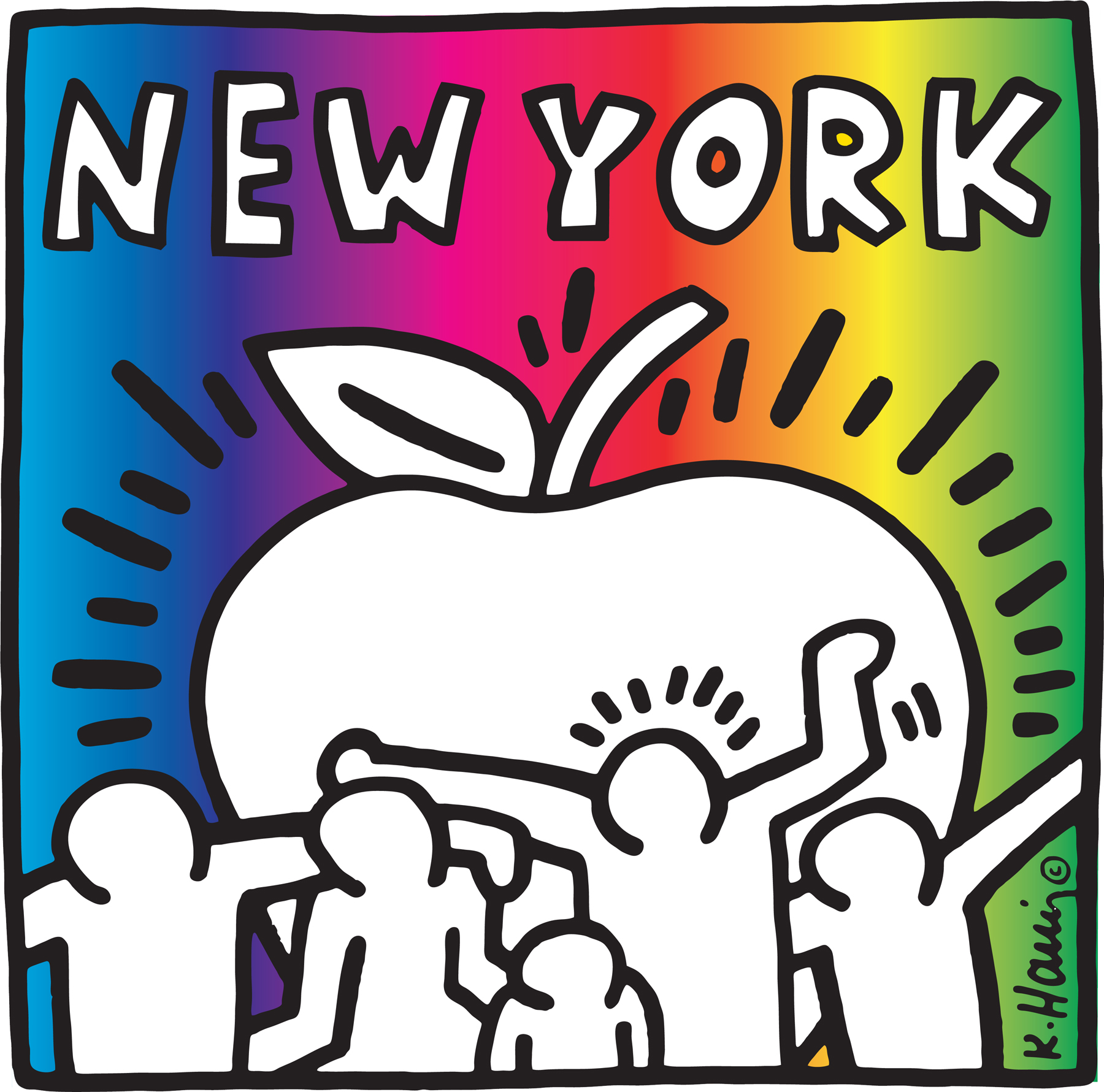 Come celebrate pride this Sunday, June 26, with the biggest LGBT pride celebration in the world!  Everyone is invited to share in free and inclusive events that commemorate and celebrate diversity and equality.
The march begins at noon on Sunday at 36th Street and Fifth Avenue, and works its way downtown to Christopher and Greenwich Streets in the West Village.  Also on Sunday is PrideFest, Heritage of Pride's annual LGBT street fair.
For complete information, parade route, and a full list of events visit NYC Pride.