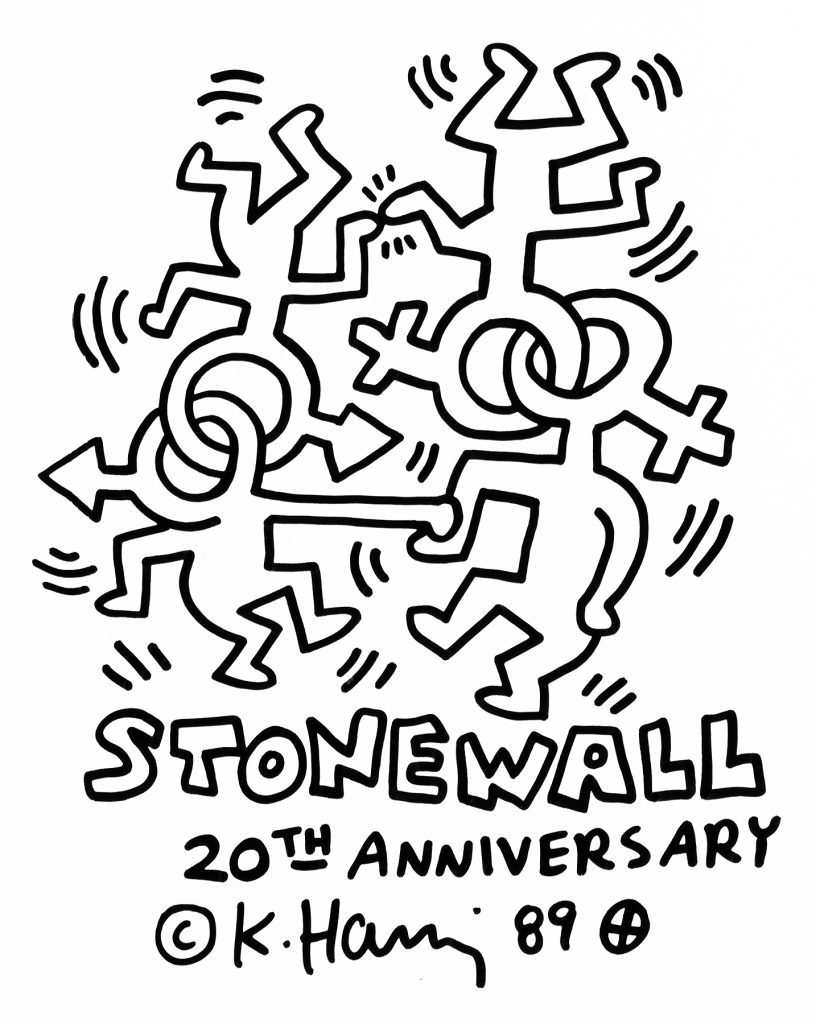 This year marks the 50th anniversary of the Stonewall Uprising, which began the morning of June 28, 1969, when New York City police raided the Stonewall Inn, a gay bar on Christopher Street.  Among the working-class patrons who refused to be arrested quietly were the transgender activist Marsha P. Johnson and the gay artist Thomas Lanigan-Schmidt. The confrontation spilled out into the street in protests and violent clashes; the riots continued for days, marking a turning point in the fight for queer civil rights.
A number of  New York City institutions are hosting exhibitions about the Stonewall Uprising.  Art after Stonewall, 1969–1989, is an exhibition across two venues, the Grey Art Gallery and the Leslie-Lohman Museum of Gay and Lesbian Art;  Stonewall 50 at the New-York Historical Society; and Nobody Promised You Tomorrow: Art 50 Years After Stonewall at the Brooklyn Museum, to list just a few.  Learn more about the Uprising by visiting these and the many other organizations hosting exhibitions and events in NYC.
Coinciding with the 50th anniversary of the Stonewall Uprising, is New York City Pride Month, which culminates this weekend with the celebratory NYC Pride March this Sunday, June 30th, at Noon.  The Queer Liberation March, also on Sunday, steps off at 9:30 a.m., and seeks to be a more somber and inclusive march, casting a critical eye towards corporate pinkwashing.  To learn more about the Queer Liberation March, read its Why We March statement.  Both marches are free to attend and welcoming to all.
Happy Pride!