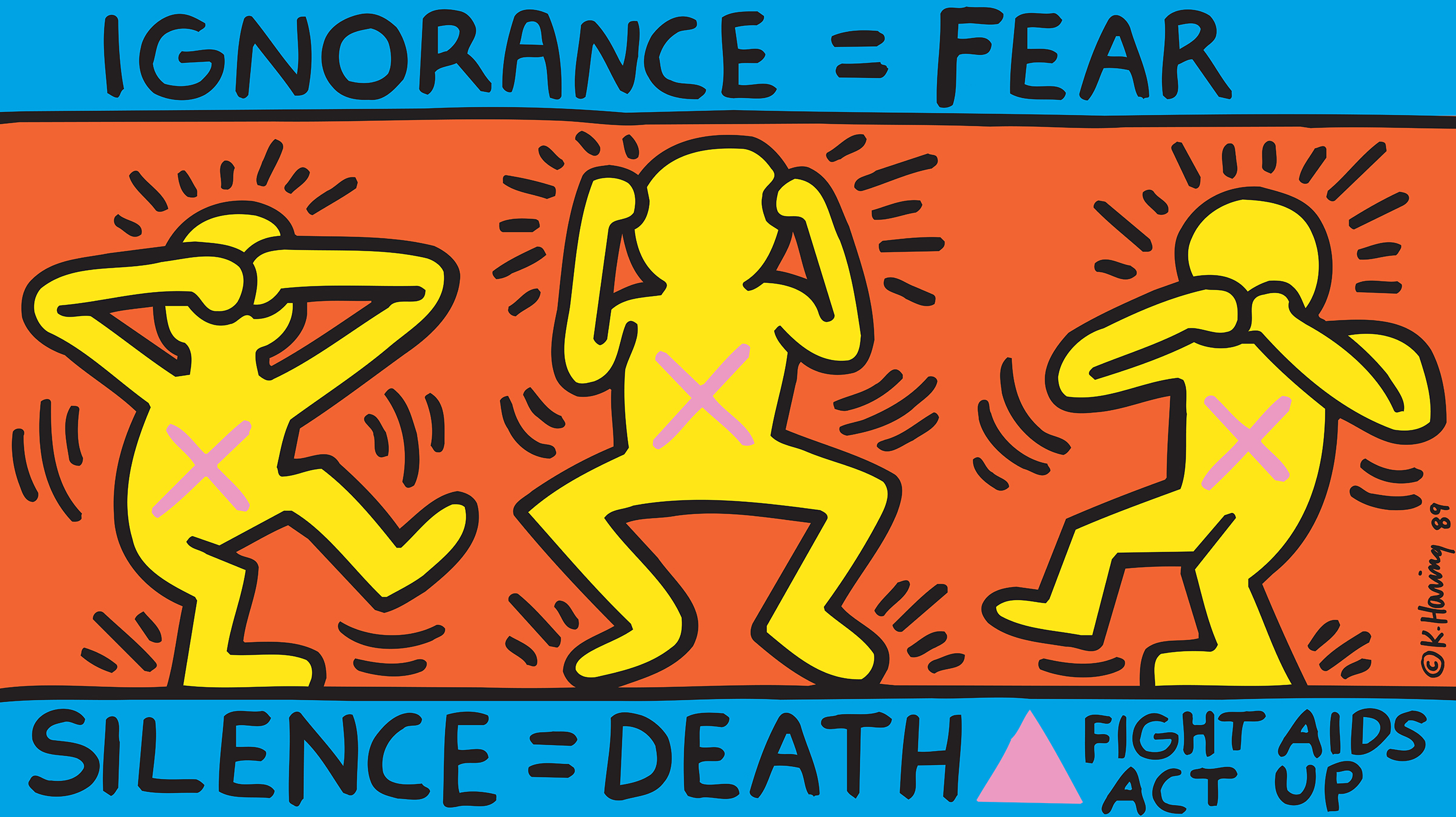 This year marks the 30thanniversary of World AIDS Day.  World AIDS Day is an opportunity for people worldwide to unite in the fight against HIV, to show support for people living with HIV, and to commemorate those who have died from AIDS-related illness.  Founded in 1988, World AIDS Day was the first ever global health day.
There are an estimated 37 million people living with the virus worldwide today.  Despite the virus only being identified in 1984, more than 35 million people have died of HIV or AIDS, making it one of the most destructive pandemics in history.
Today, scientific advances have been made in HIV treatment, there are laws to protect people living with HIV, and we have much more knowledge about the condition.  And, after over 30 years of the HIV pandemic, the world may soon witness the birth of an AIDS-free generation, with new infections in children reduced by more than half globally. 
However, World AIDS Day serves as an important reminder that HIV has not gone away – preventative outreach and lifelong treatment remain vital, and stigma and discrimination are still a reality for many people living with the condition. The need to provide care, raise awareness, fight prejudice, and improve education persists.
During his lifetime Keith Haring worked to raise awareness of the disease.  Before succumbing to AIDS-related illness in 1990, he established the Keith Haring Foundation to help continue the fight against HIV.
To learn more about World AIDS Day visit https://www.worldaidsday.org
And to learn how you can help in the fight towards achieving an AIDS-free generation visit  http://www.pedaids.org